Warrior Power Equipment
This UK based brand of Diesel Generators is available in both single or 3-phase configurations.
Complete with a 2 year warranty and UK service centre, you can be assured of quality without compromise.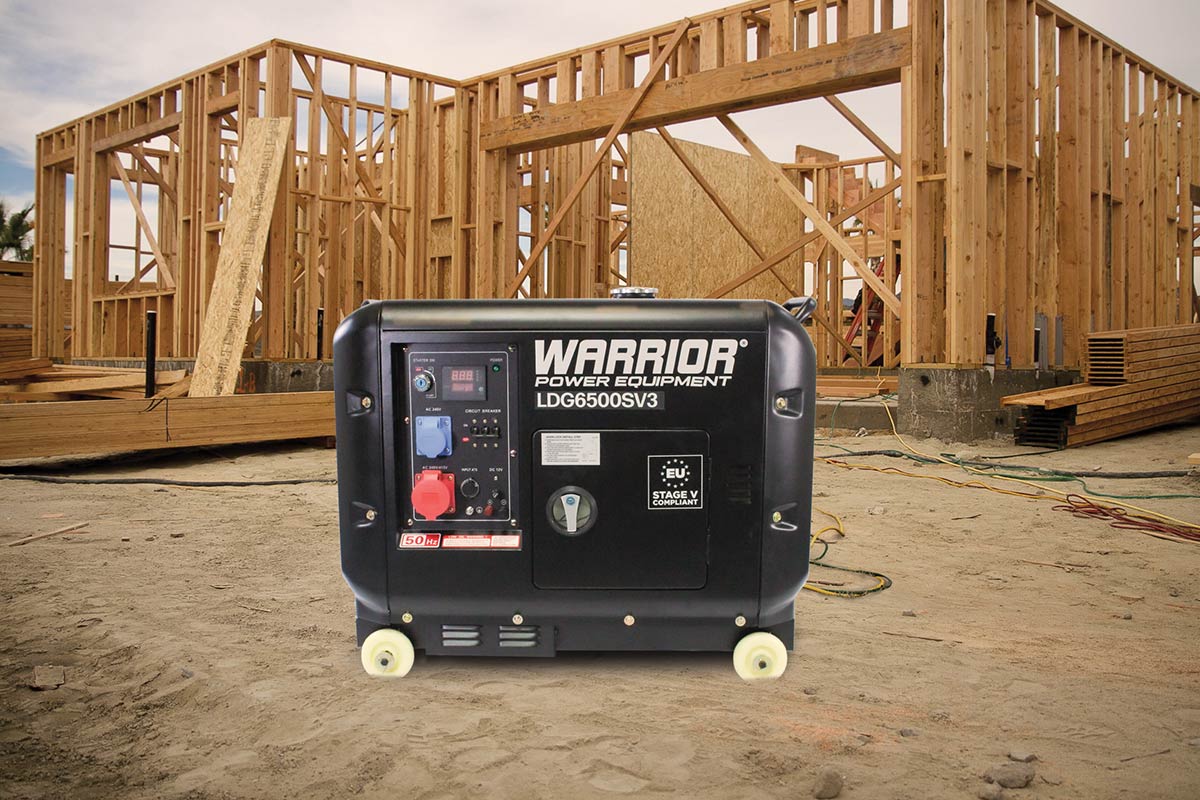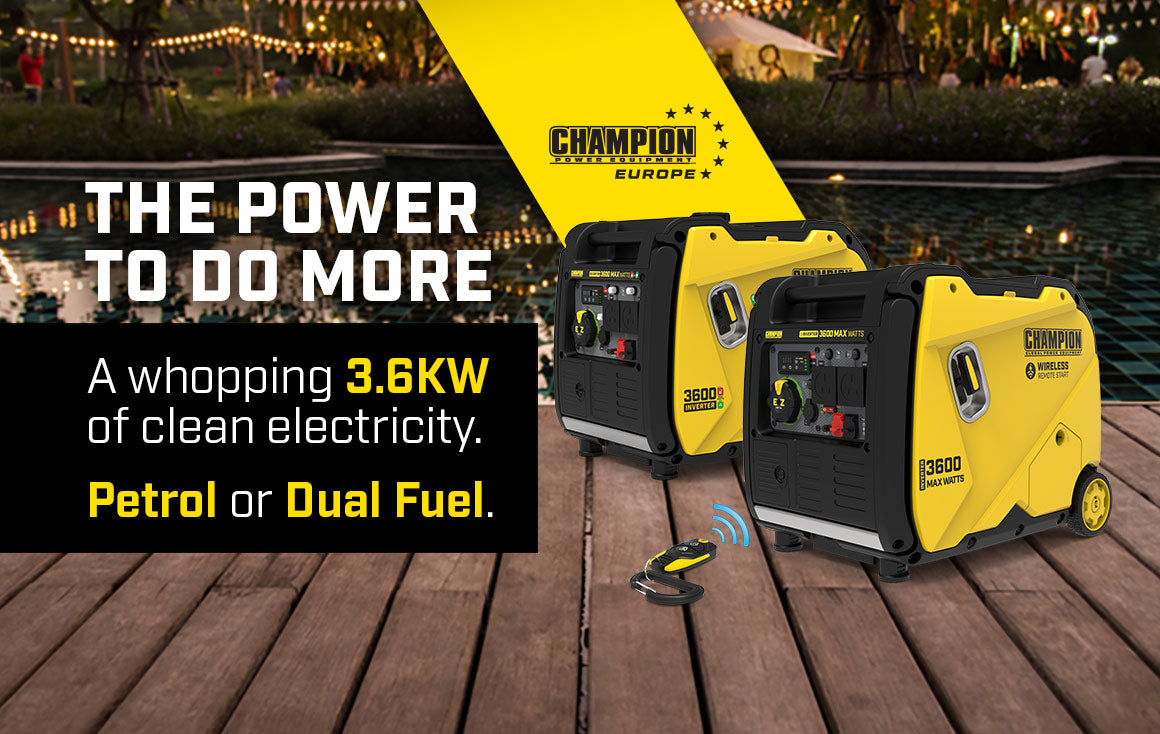 Champion's new 3600 Watt Inverter Generators are among it's most powerful range of inverters currently on the market.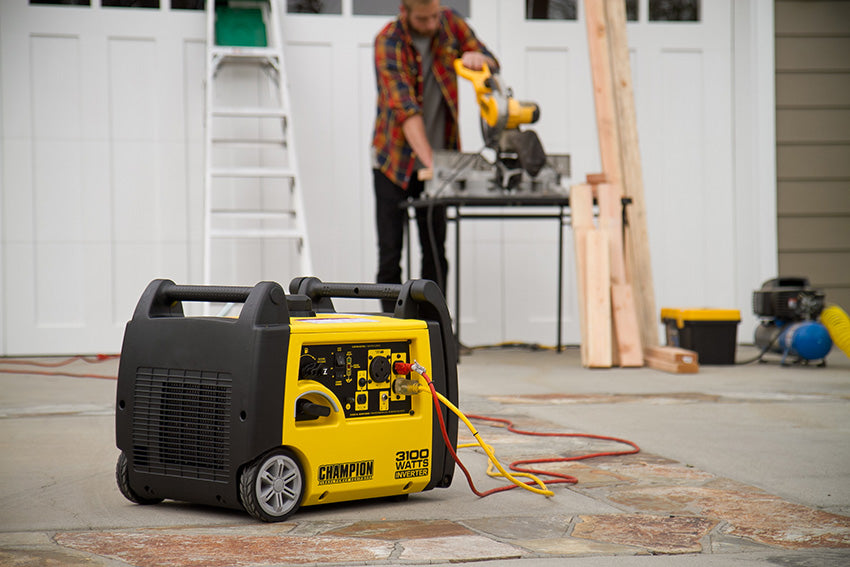 From charging tools to creating portable power on a work site, a generator can serve the many needs of carpenters, electricians, plumbers and trades of all kinds. If you're working alone or with a partner on mobile jobs where a van is your office and work-space, you'll require power that is robust yet quiet. Here's our guide to choosing the right generator for any 'man with a van'.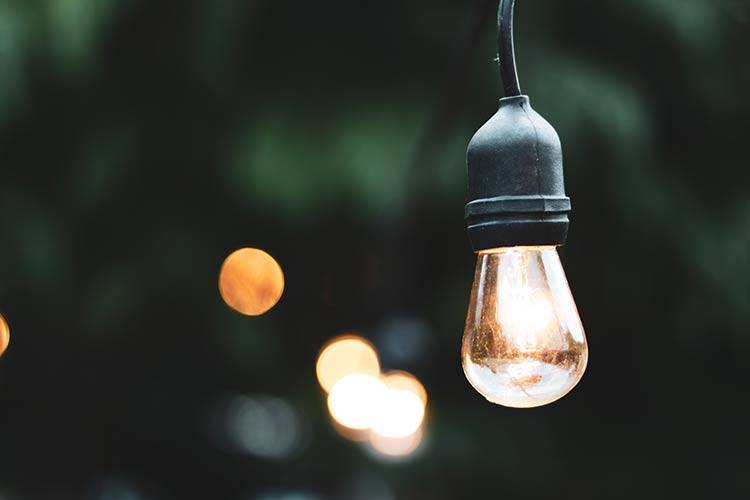 Perfect for your Pinterest board – this is about illuminating ways to bring a sparkle to any garden – no matter the size!